Contact our specialists for tailored travel advice for Croatia, from the best time to go, what to pack, tipping guidelines, reading lists and more.
CROATIA TRAVEL ADVICE: WEATHER
Croatia has a varied climate, with continental climate conditions inland and Mediterranean influences on the Adriatic coast. Peak season is July to August, with temperatures in the high 20s or in the 30s in places like Split. Expect plenty of sunshine from May to October on the coast, and the shoulder season months of May, June and September are among the best times to visit Croatia. Inland is also hot in the summer but can be bitterly cold in the winter with sub-zero temperatures and heavy snowfall. Winter on the coast is milder but can be quite rainy.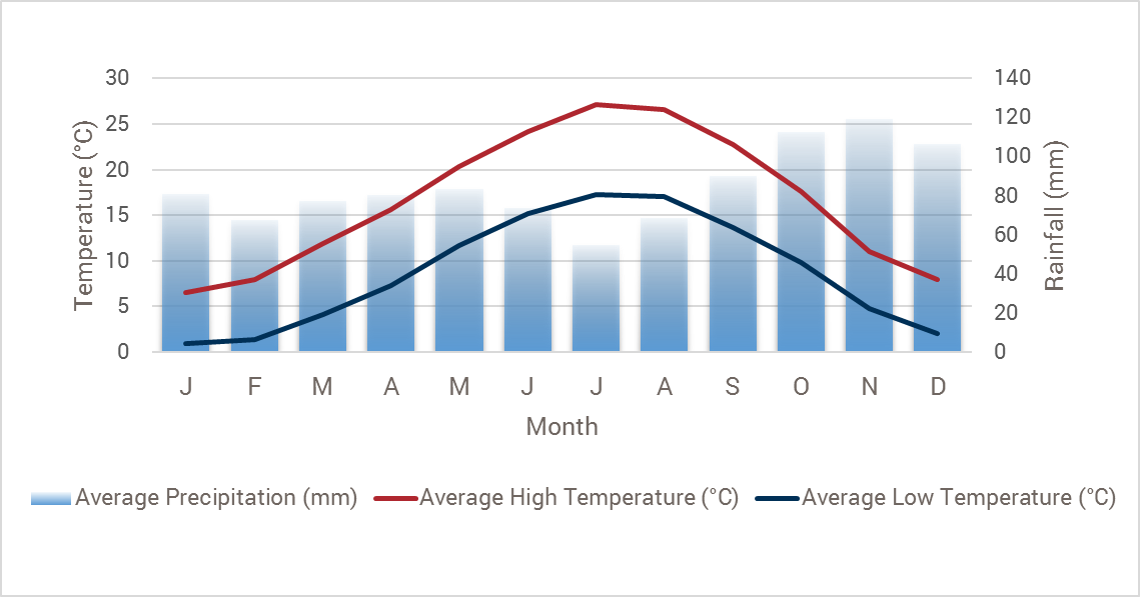 MAP OF CROATIA
MEDICATIONS & VACCINATIONS FOR CROATIA
It is recommended that you check with your doctor before you travel to Croatia, just to ensure there are no particular health precautions you should be taking ahead of your trip. Another source of current information is the
NHS's website Fit for Travel
or indeed
The Center for Disease Control and Prevention
.
TIPPING IN CROATIA
Leaving a 5% - 10% gratuity for services is sufficient in Croatia, and is expected in the more upmarket restaurants.
GET CONNECTED
ELECTRICAL SUPPLY
As in most of continental Europe, the electricity supply in Croatia is 230v. Electrical sockets take standard European two-pin plugs.

MOBILE / INTERNET CONNECTIVITY
There are several local cellphone networks in Croatia, including Vipnet and T-mobile which are the largest. Each has excellent coverage that includes about 98% of the country. Internet access is widely available. Most hotels offer free Wi-Fi.
RECOMMENDED READING
Traveller's History of Croatia by Benjamin Curtis
The Deer Wedding by Penny Simpson
The Bridge on the River Drina by Ivo Andric
Lie in the Dark by Dan Fesperman
The Cellist of Sarajevo by Steven Galloway
Dubrovnik: A History by Robin Harris