Though it is perhaps only in recent years that sustainability has become a consideration for those planning to travel to the Maldives, a focus on conservation and responsible tourism is in fact nothing new to the region. It has been over 12 years since the notion of channelling the popularity of tourism 'for the greater good' was propelled on to the agenda by former president Mohamed Nasheed, and – despite undeniable bumps in the road since then – the importance of building a sustainable future for tourism in the Maldives has thankfully remained a crucial part of the conversation ever since.
Eco-friendly tourism in the Maldives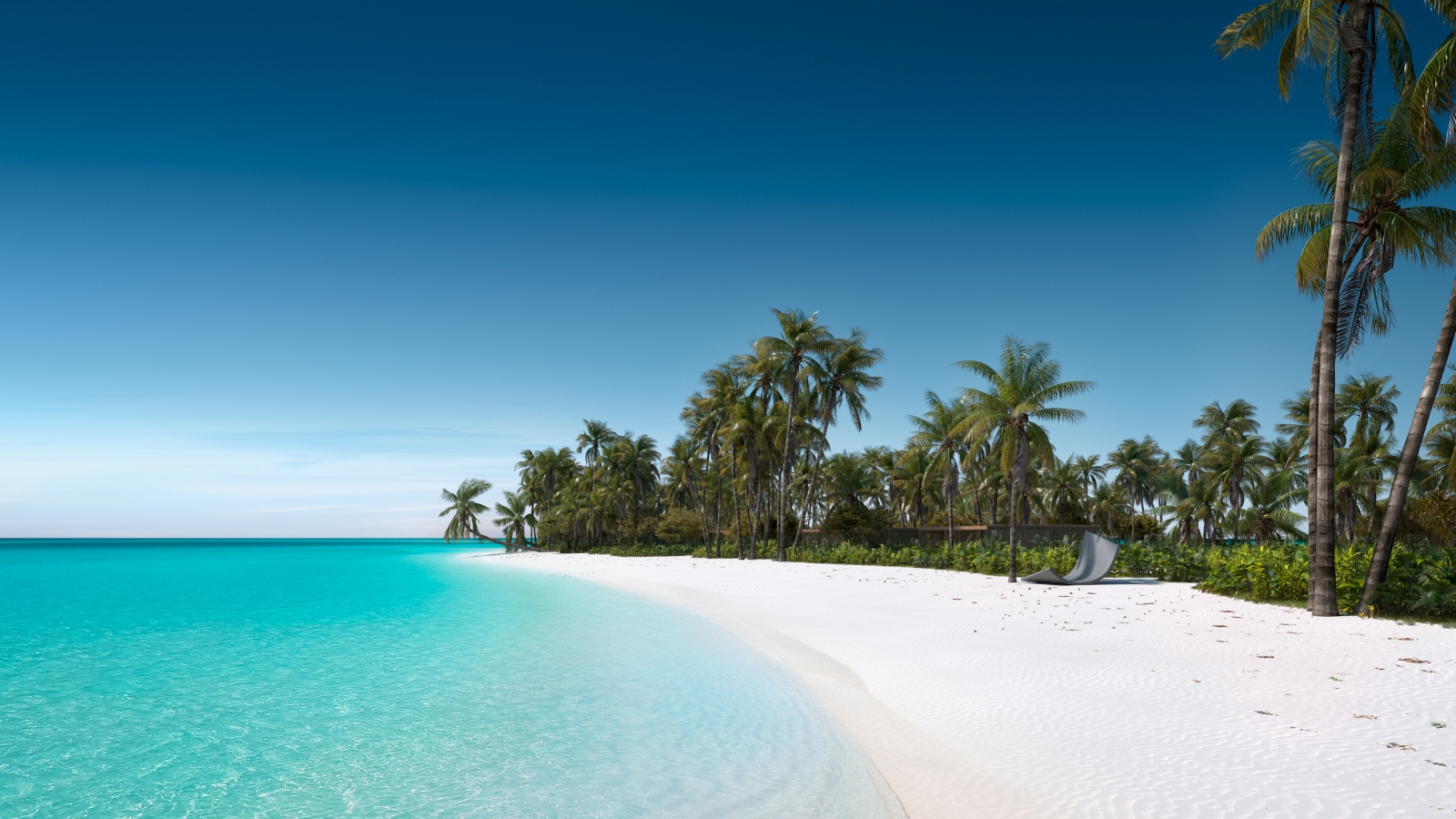 So what is new? Having operated holidays to the Maldives for many years, here at Red Savannah we have observed the efforts being made by individual resorts only going from strength to strength. Sustainable practices are no longer something that take place 'behind the scenes', and seeking out an eco-friendly resort is no longer the challenge it once was. Responsible waste management and recycling is now very much the norm, and you can be assured that the revenue generated by compulsory tourist taxes and the nightly 'green tax' at resorts is being ploughed back into waste recycling initiatives, water purification systems to reduce reliance on single-use plastics and other important projects. Indeed, carbon neutral operations and a ban on single-use plastics is standard practice at newer resorts such as Patina, and Kudadoo Maldives Private Island, the latter also becoming the first resort to be run entirely on solar power when it opened its doors in December 2018.
Despite the proliferation of barefoot eco-resorts in the Maldives, there are many properties for which doing the minimum is simply not enough. There is a clutch of resorts that we feel really go above and beyond, with a genuine passion for sustainable practices and a genuine care for the surroundings in which they operate. Soneva Fushi was an early champion of a sustainable approach in the Maldives, and they continue to invest and innovate. 90% of the waste produced by the resort is now recycled (with their 100% target soon to be realised), and the Soneva Namoona initiative has pioneered a 'waste-to-wealth' recycling system to support their neighbouring communities in waste segregation, resulting in the complete elimination of the polluting open fires traditionally used on these islands to dispose of waste. Similarly, the Soneva Water project has invested in a dedicated, solar-powered water desalination plant which supplies purified water not only to the Soneva and neighbouring resorts but also to local households, businesses and schools, with free water refills for those returning their empty glass or polycarbonate bottles.
Coral Reef Regeneration Projects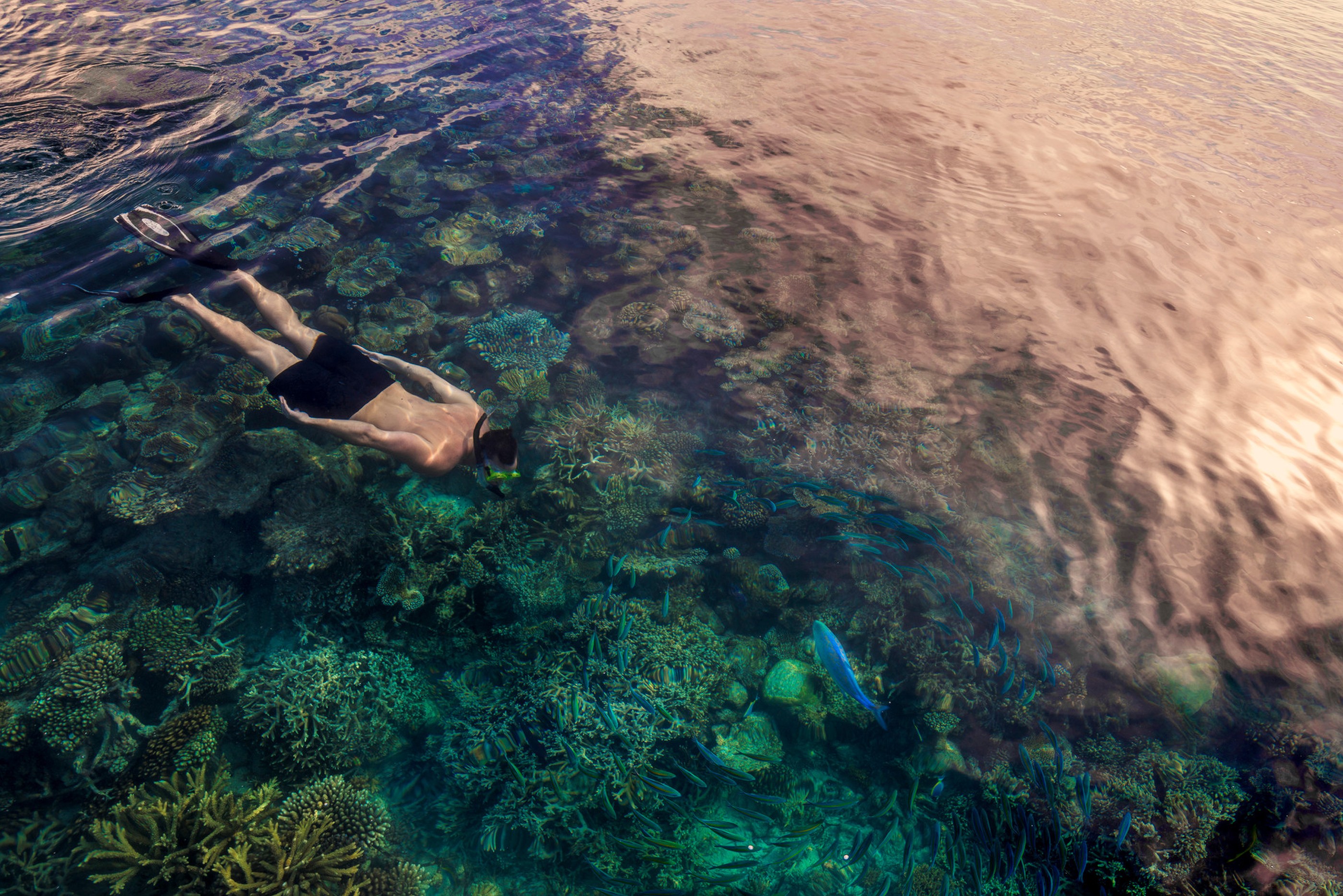 Another key trend we are observing is that visitors increasingly want 'to play their part', and many resorts are now chanelling this increased awareness by encouraging their guests to play a hands-on role in conservation efforts. The catastrophic coral bleaching event of 2016, brought about by El Niño, prompted many resorts to invest in coral reef regeneration projects, and some of these now allow guests to actively participate in their initiatives. These include Gili Lankanfushi, Naladhu Private Island, Vakkaru and Four Seasons Landaa Giraavaru, the latter also allowing guests to sponsor a reef and receive photographs and updates on its progress.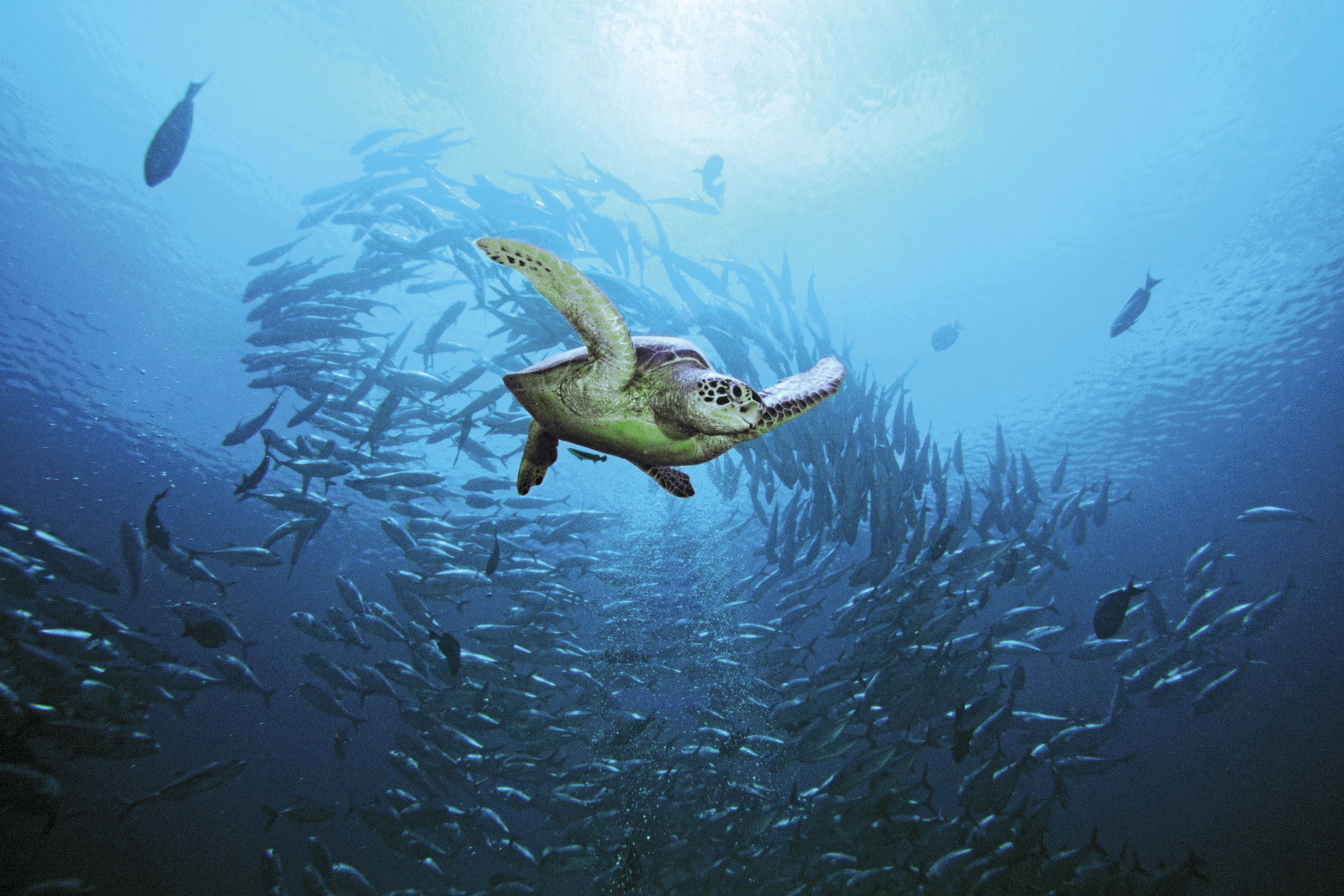 And it is not just coral conversation that visitors can get involved in. Lovers of marine life will delight in the opportunity to rehabilitate sea turtles or become a 'Manta Ray Scientists for a Day' at Four Seasons Landaa Giraavaru, while new kid on the block Patina aims to inspire guests of all ages in conservation awareness, with its 'Footprints' children's laboratory boasting (amongst other exciting activities) a 3D printer offering younger guests the chance to design and produce a creation in fully recyclable plastic.
Despite the challenges of the past, we feel there is now much to be optimistic about as resorts continue to innovate and become increasingly aware of their role as just one element in a complex and precious wider environment. And while the regional government must also continue to play its part, the powerful voice of consumers and responsible operators cannot be ignored, meaning that the future is looking decidedly brighter for eco-friendly tourism in the Maldives.