According to the African Wildlife Foundation, since the demand from Chinese medicine for lucrative rhino horn skyrocketed in the 1970s, the world's rhino population has fallen by more than 90%. Today, only five species remain – all endangered – out of a former 30 which once roamed the planet, with only the white rhinoceros and even rarer black rhinoceros still in existence in Africa.
Whilst these statistics make for rather depressing reading, great strides have been taken in recent years in the conservation of the rhino population, with a range of measures and projects in place committed to preserving and strengthening the number of rhino across the African continent. Although not all conservation projects offer public access, with growing awareness and accessibility to schemes on the ground, visitors to South Africa, Kenya, Namibia, Tanzania and Zimbabwe, in particular, can witness first-hand the efforts and processes involved in this richly rewarding process. We've selected just a few of particular note where rhino conservation can be experienced at close quarters or where your visit contributes significantly to rhino conservation efforts:
RHINO CONSERVATION IN AFRICA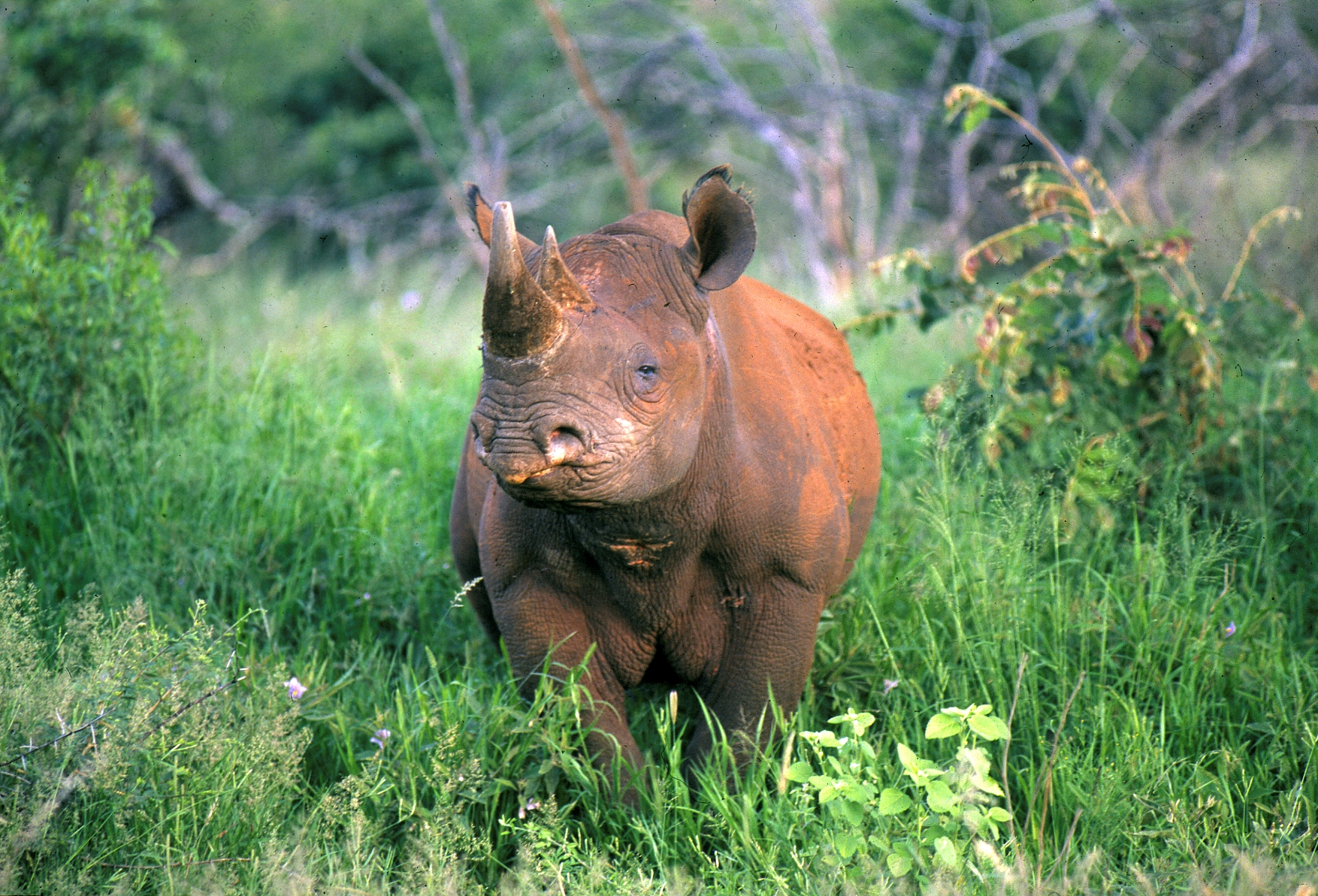 Home to the largest number of rhino in Africa by far, South Africa is undoubtedly your best bet for getting up close and personal to these magnificent creatures. In KwaZulu-Natal, the &Beyond Phinda Private Game Reserve borders the Great St. Lucia Wetland Park and provides an unmissable opportunity to track, observe and participate in rhino notching to preserve some of the endangered rhino in habitat here. &Beyond Phinda Private Game Reserve is in the process of trans-locating six white rhino to Botswana's Okavango Delta, which enjoys strong security for the species.
Suggested itinerary: Rhino Notching in KwaZulu Natal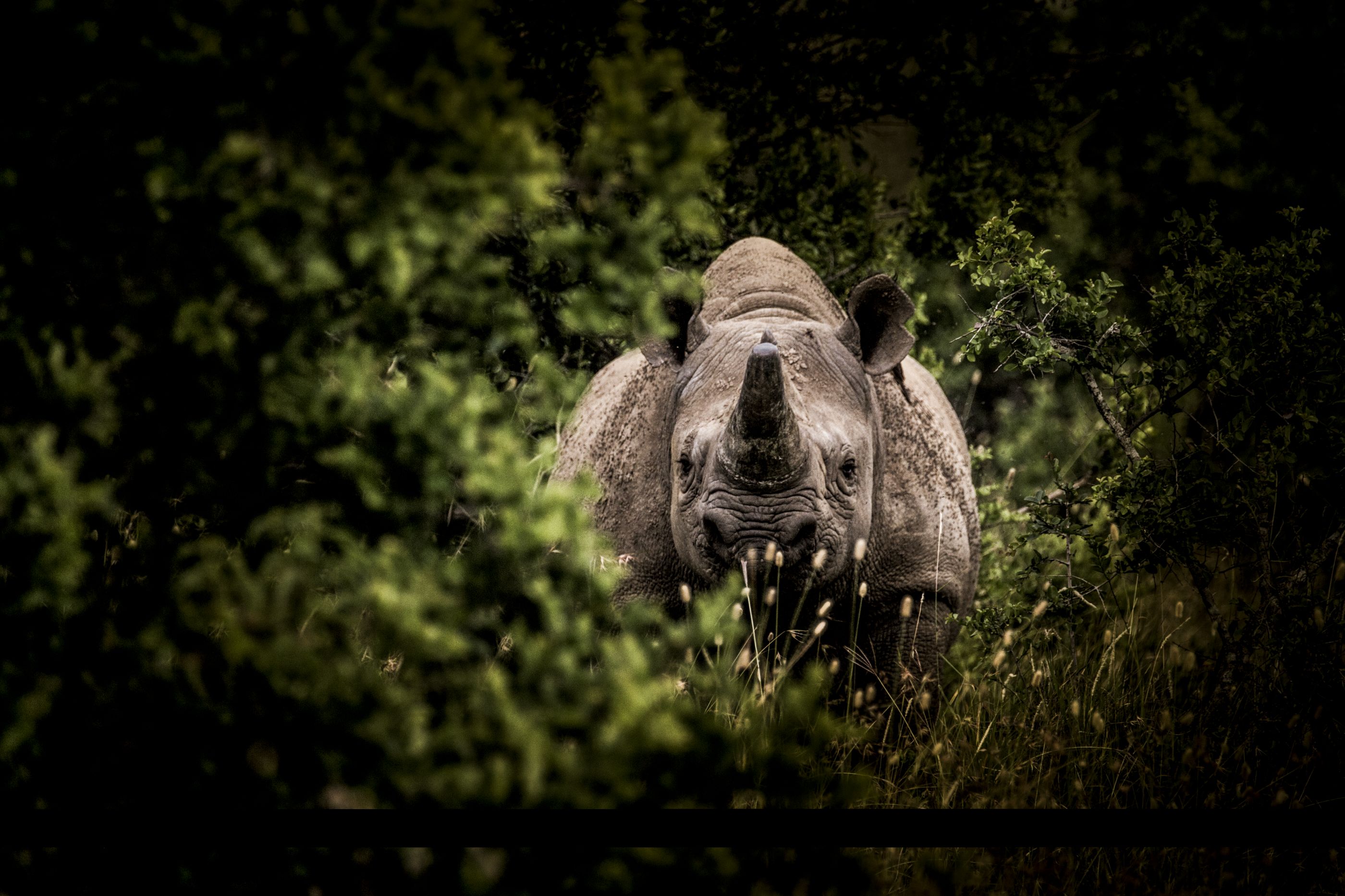 The Ol Pejeta Conservancy on the equator in Kenya's Laikipia District covers 350 square miles of plains and woodlands between the foothills of the Aberdares and the snow-capped Mount Kenya, just a three-hour drive from Nairobi. East Africa's largest sanctuary for black rhino – there are currently 93 in residence, you'll also encounter a veritable wealth of wildlife including the Big Five. Guests stay at the tremendously comfortable Ol Pejeta Bush Camp with the option to enjoy interactive conservation safaris.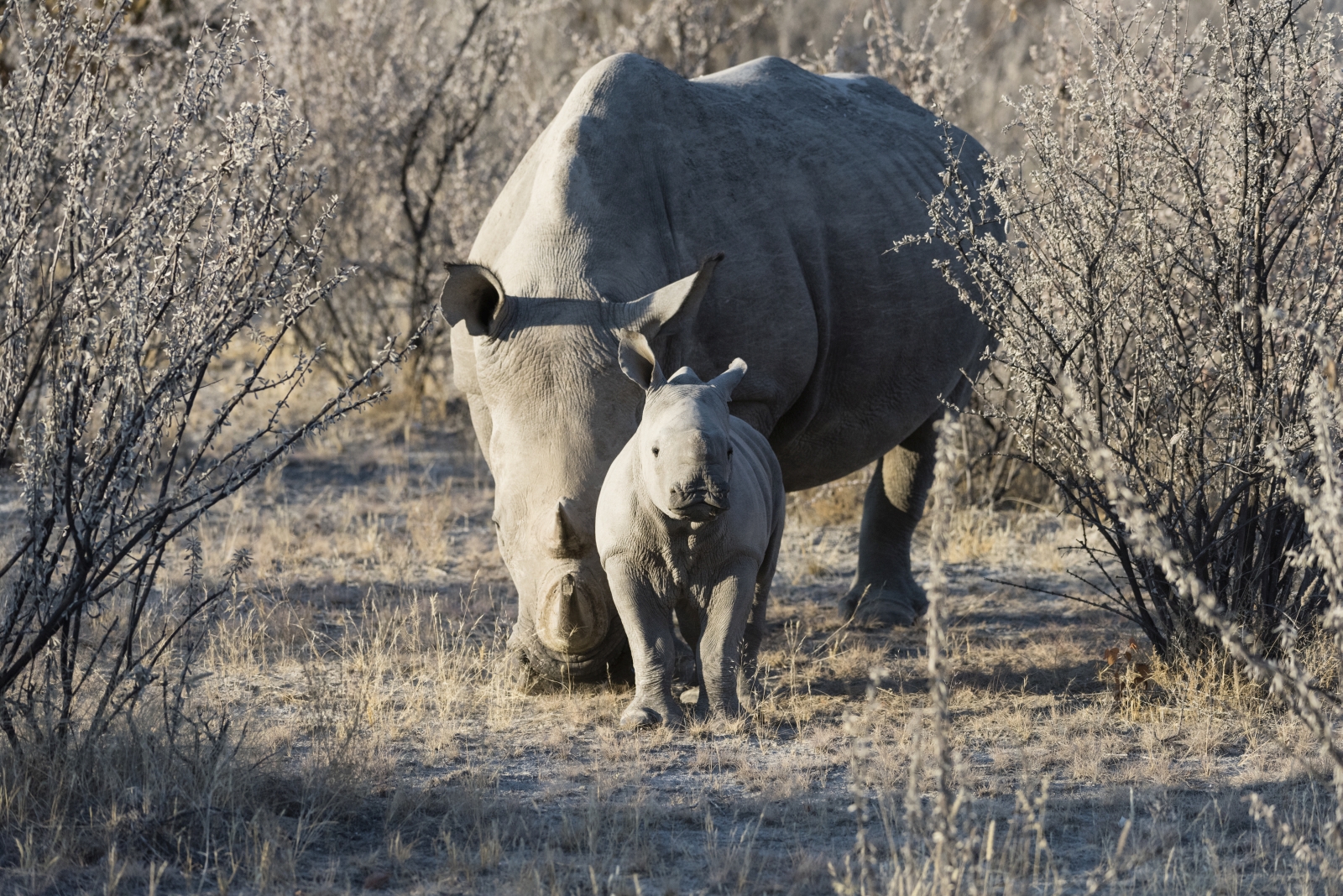 In conjunction with the Save the Rhino Trust, the million-acre Palmwag Reserve in northwest Namibia offers a once-in-a-lifetime opportunity to track and observe desert-adapted black rhino amidst dramatic scenery of desert plains, limestone plateaux and petrified forests. As well as the world's largest concentration of desert rhino, lion, cheetah, leopard and hyena are also on the viewing menu. Guests stay in Meru-style canvas tents at Desert Rhino Camp by Wilderness Safaris.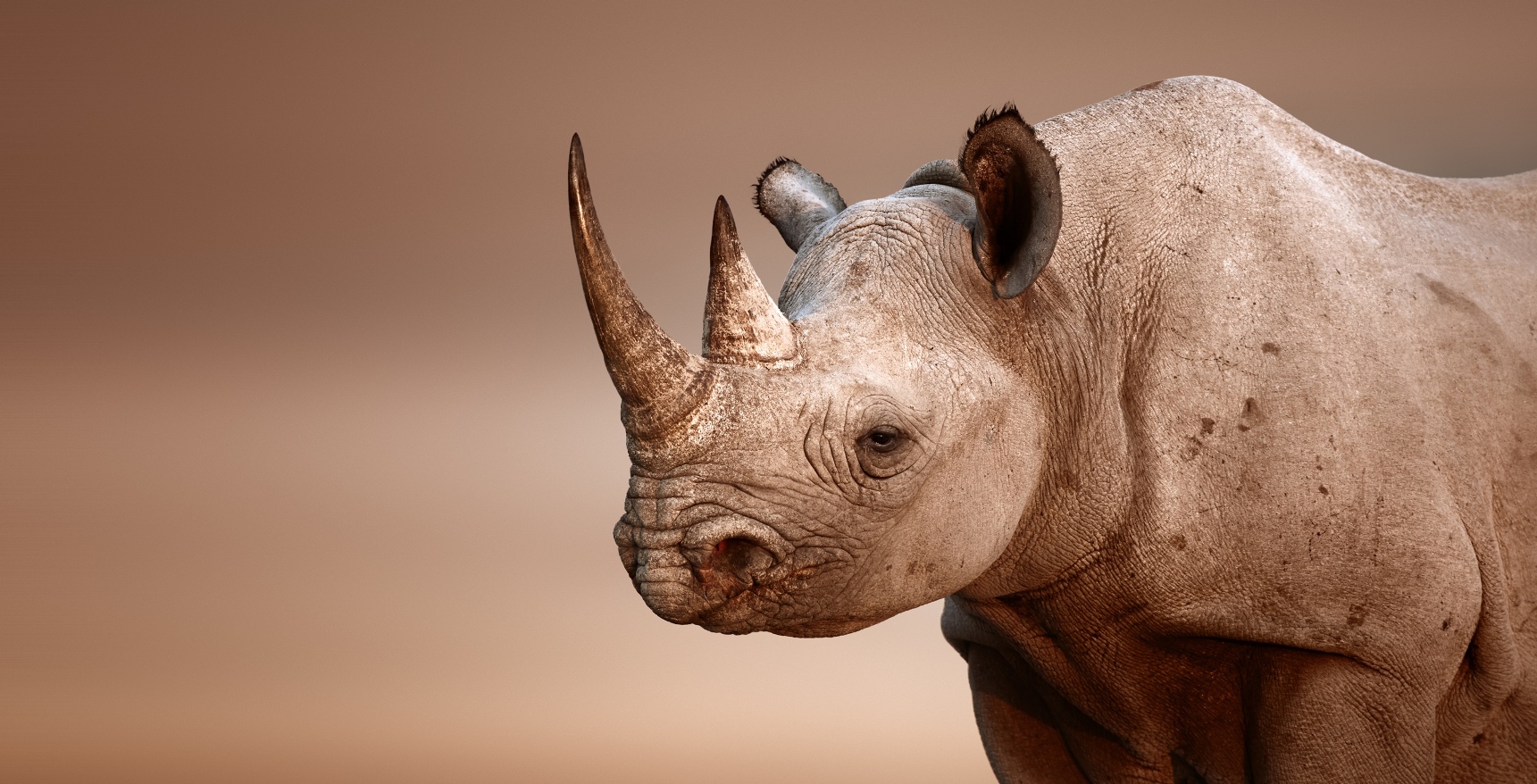 The Grumeti Community & Wildlife Conservation Fund is engaged in the biggest single relocation of black rhino. The Conservation had seen its black rhino population fall from 1,200 in the 1960's to just 42 before conservation efforts built the population up to 84. Singita Grumeti Reserves has provided funding enabling the relocation of rhinos from South Africa to the Serengeti where their numbers continue to increase.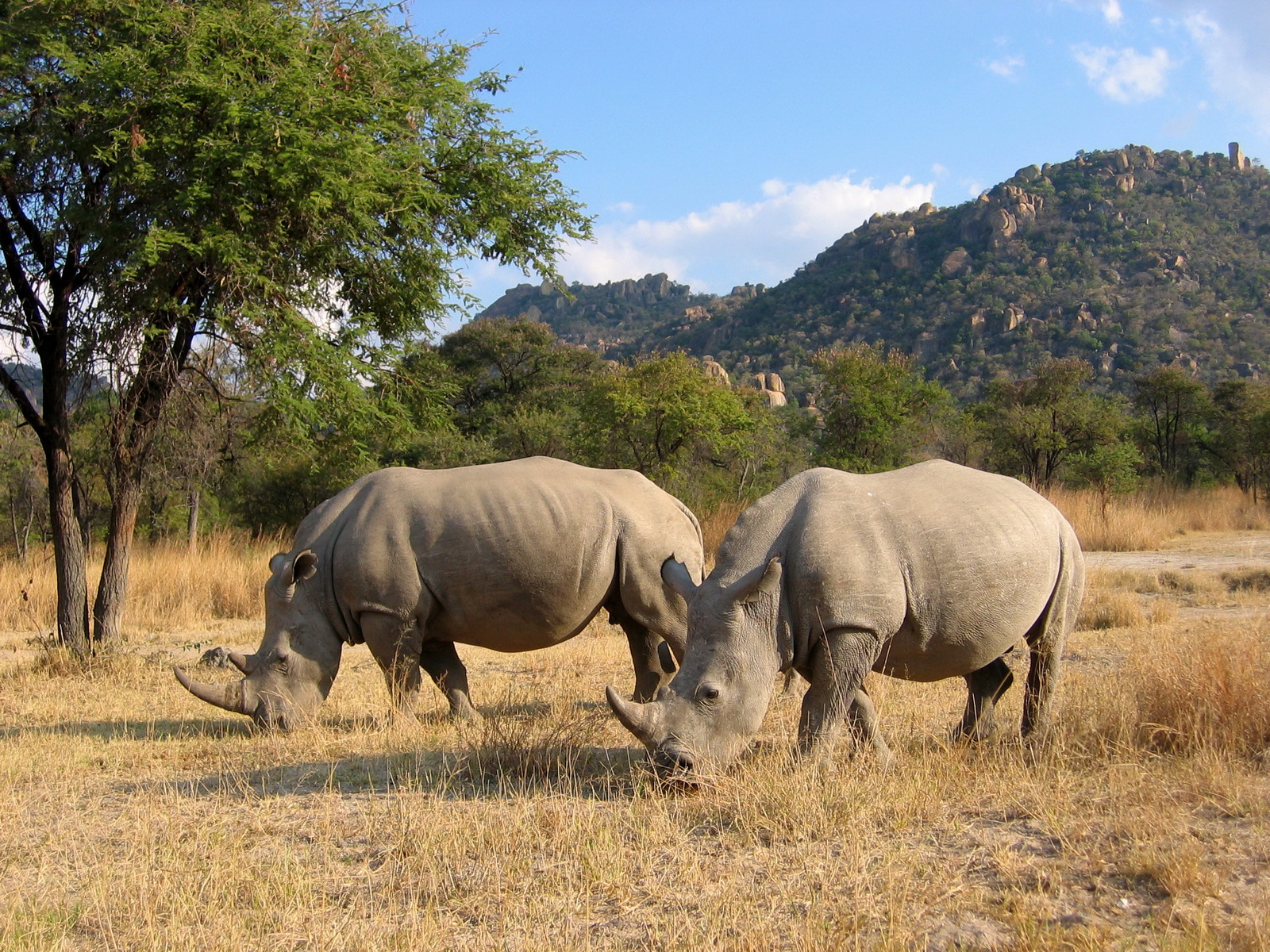 Singita Pamushana Lodge, located in the Malilangwe Wildlife Reserve in south-eastern Zimbabwe supports the conservation of endemic species, including the black rhino, as well as various community projects through the Malilangwe Trust.
If you want to find out more about planning a safari holiday contact Red Savannah's travel specialists on +44 (0)1242 787800.