France travel advice is available from our
destination specialists, whether you opt for a family villa in the heart of Provence, a cutting edge pad on the Cote d'Azur or a boutique hotel in Paris, we can offer practical travel advice on the best things to see and do.
FRANCE TRAVEL ADVICE: WEATHER IN FRANCE
France
has a temperate climate, but regional differences occur. Western France has rather modest temperature variations, while central and eastern France, benefitting from a continental climate, have cold winters and hot summers. The Mediterranean coast enjoys ample sunshine all year round and hot, dry summers, while the mountainous regions in the Alps and the Pyrenees receive snow three to six months per year.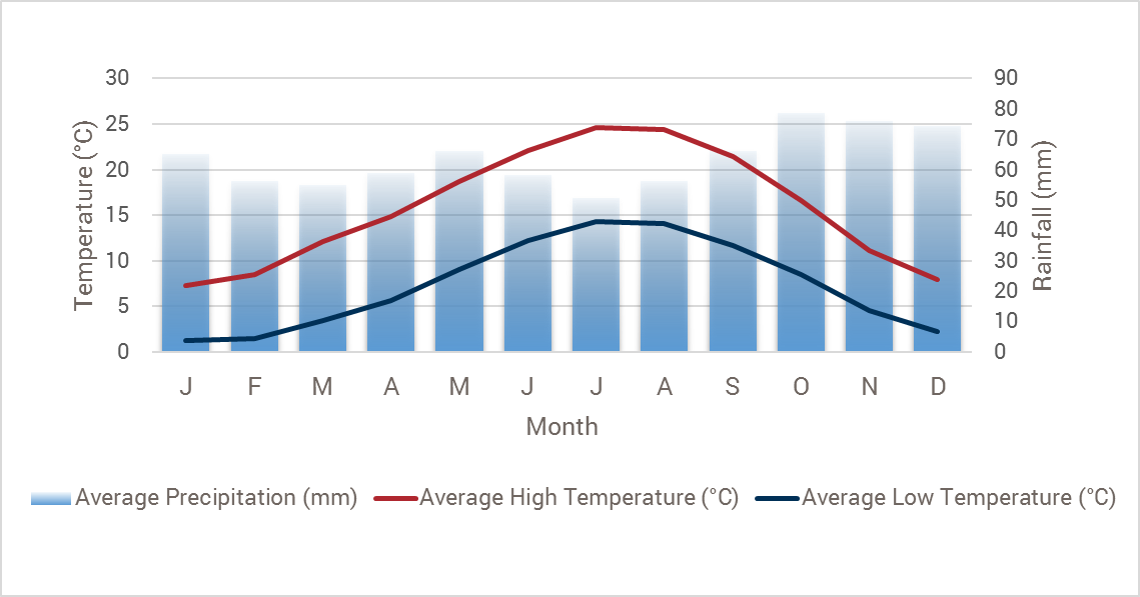 MAP OF FRANCE
MEDICATIONS & VACCINATIONS FOR FRANCE
France poses no particular health risks but we do always recommend you check with your doctor ahead of your trip to ensure you take any necessary precautions depending on the region you are going to, as well as re-fill any medical prescriptions to last you the duration of your stay. Visiting the
NHS website Fit for Travel
as well contacting the
Medical Advisory Service for Travellers Abroad (MASTA)
should equip you with the essential health information for your trip. As with all hot weather holidays, if you are going to the south of France it is wise to take sun cream and insect repellent.
TIPPING IN FRANCE
Service charges and French state taxes are often included, but it is still customary in France to give up to 10% in addition if service has been particularly good.


GET CONNECTED
ELECTRICAL SUPPLY
As in most of continental Europe, the electricity supply in France is 220v. Electrical sockets take standard European two-pin plugs.

MOBILE / INTERNET CONNECTIVITY
Cellular coverage in France is very good. France travel advice offered by our specialists is to check roaming charges with your mobile phone provider ahead of your trip to France. Internet access is widely available and most French hotels offer free WiFi.
RECOMMENDED READING
Les Misérables by Victor Hugo
The Hunchback of Notre Dame by Victor Hugo
Madame Bovary by Gustave Flaubert
Germinal by Émile Zola
A Moveable Feast by Ernest Hemingway
A Year in Provence by Peter Mayle